Welcome to the 2023 Baradene Art Show
2023 marked the Show's 34th year. This legendary event showcased over 750 works from more than 130 contemporary NZ artists, both established and emerging. We had artists from across New Zealand, many from Auckland and even some past students. We like to think we can celebrate female artists - but love having male artists too.
This Art Show is the Baradene College PTA's major annual fundraiser, with proceeds contributing greatly to the development and enhancement of facilities and learning opportunities for all students throughout the school.
The dates for the 2024 Show will be published next year.
For other enquiries, see our Contact Us page.
We look forward to seeing you soon.
Here's a showcase of our 2023 artists: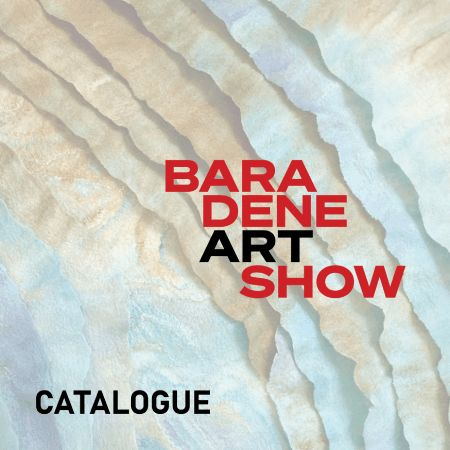 Art Show Committee