Yearning for Stars
Melanie Field
$750.00
Dimensions: 400 w x 500 h x 25 d
Materials: Acrylic on wood.
Description: Acrylic on wood
Category: Paintings & Prints
lorem
---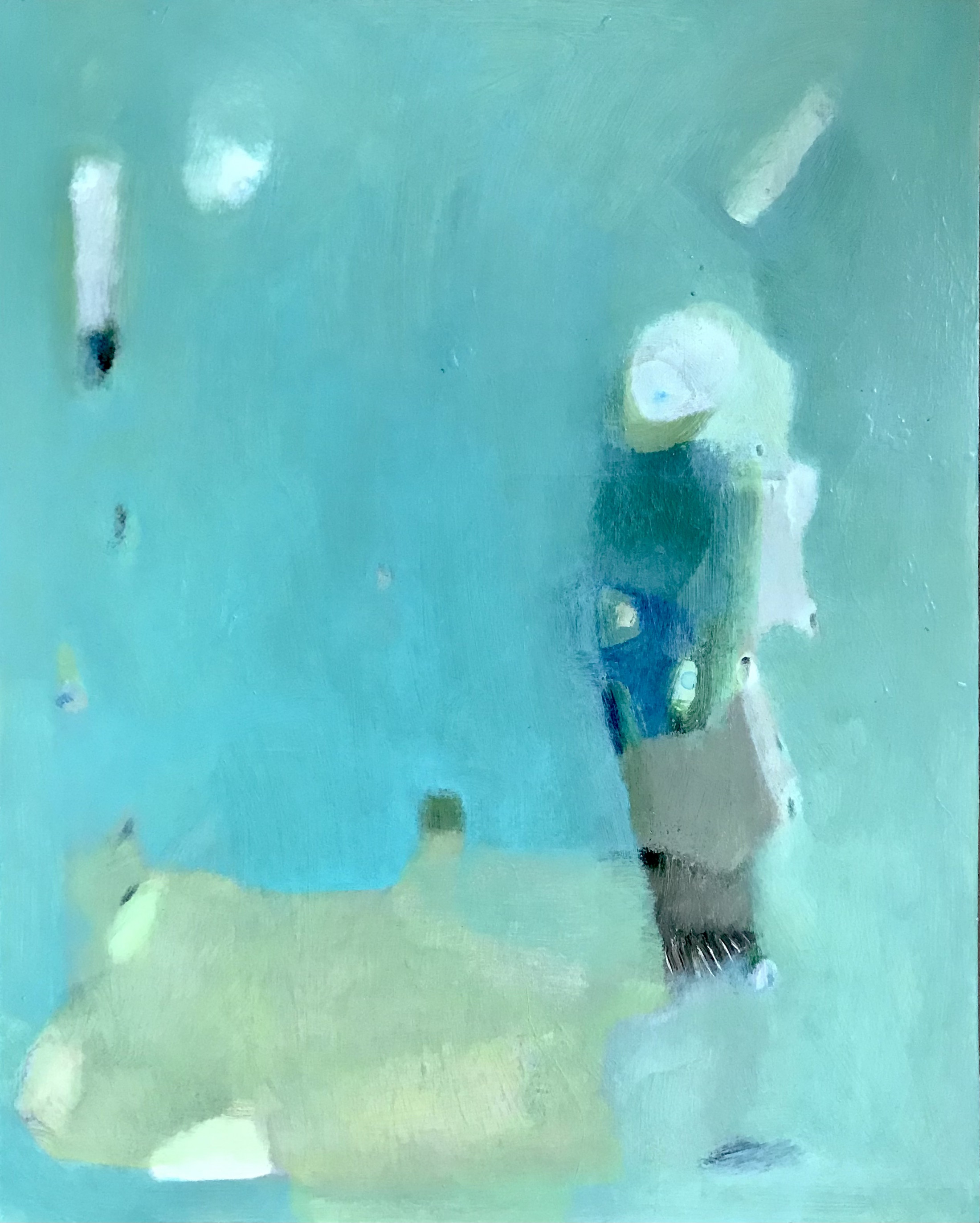 My work is heavily influenced by nature and the mystical. Underlying elements of the natural world - pattern, rhythm, sacred geometry, cyclical phases and relationships are some of my principal areas of interest. I am drawn to what we don't see, but what we sense - feeling or sensory experiences in life, we all know how something 'looks' but how does it 'FEEL?'.